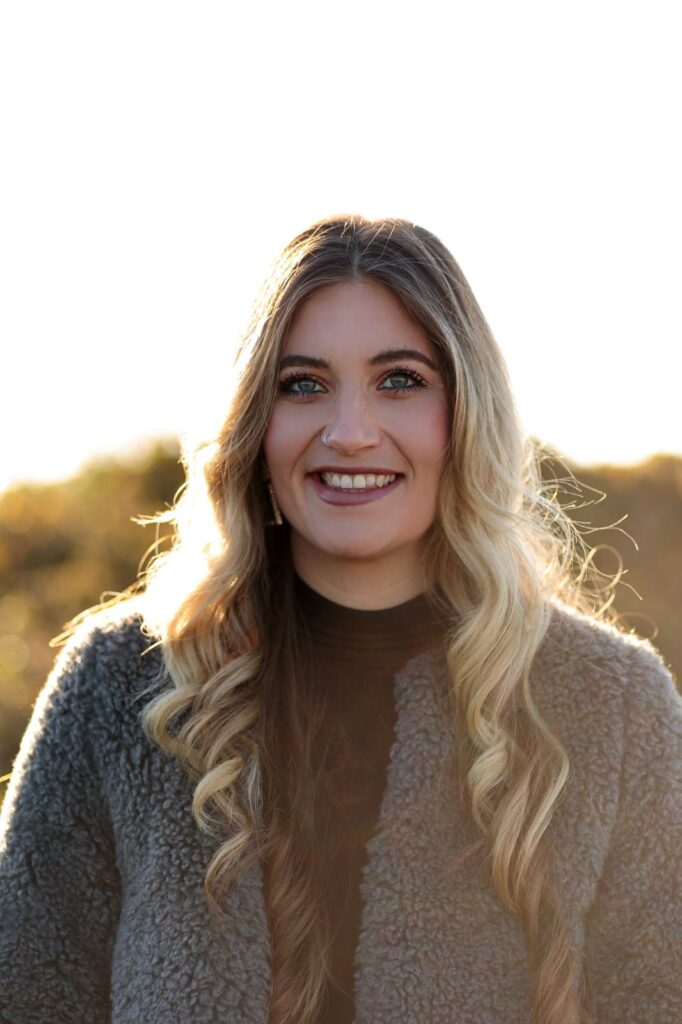 MY NAME IS LAUREN
🌿 I AM 29 YEARS OLD
🌿 I AM THE FOUNDER OF 'IDENTITY THERAPEUTIC SERVICES'
🌿 I AM A QUALIFIED COGNITIVE BEHAVIOUR THERAPIST (CBT; PSYCHOLOGICAL THERAPIST).
🌿 I AM FULLY ACCREDITED BY THE BRITISH ASSOCIATION FOR BEHAVIOURAL AND COGNITIVE PSYCHOTHERAPIES (BABCP).
EMPLOYMENT HISTORY
I have been working in the field of mental health since leaving University in 2013 where I studied a BSc Psychology in the UK. During my degree I volunteered for a number of charities and also for the Hampshire Constabulary Police Force where I completed research for my University dissertations utilising Criteria Based Content Analysis (CBCA) to detect deception in alleged child victims of sexual abuse. I was fortunate enough to be able to use primary data.
Following this I took a year out where I travelled the world, focused on myself and planned my future.
I then decided to complete an MSc in Forensic Psychology. During this time, I volunteered for the 'Hampshire Stalking Clinic' which was a multi-agency service managing offending behaviour associated with stalking. I completed my postgraduate Dissertation thesis on the stalking clinic itself.
I then began working for a charity within inner city London in the Forensic Mental Health field. I worked in some of the Courts and Police stations within the East as part of the Liaison and Diversion Service.
After a year I continued working within the field of Forensic Mental Health, but I moved into a specialist 'Gang's unit within the South of London. I absolutely thrived in this role but quickly learnt that there was only so much that I could do to help the 16-25 gang nominals. I recognised I needed further training within a successful, evidence-based treatment model.
I moved back to my hometown and returned to University where I studied a Post-Graduate Diploma in Psychological Therapies (PGDip). Whilst studying I worked for the Improving Access to Psychological Therapies (IAPT) service in my county.
I now work as a Clinical Team Lead for a community-based children's service, alongside my private practice and mental health empowerment work.