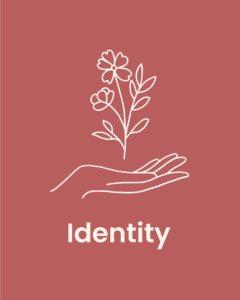 EVENT

INFORMATION

WELL-BEING BOOK CLUB
📚 To combat loneliness, promote reading and give individuals a space to socialise and network with others I have started Identity Bookclub.
📚 The book club is held on Zoom on the last Monday of every month at 19:45-20:30.
📚 Absolutely everyone is welcome – send me an enquiry for more information.
PLEASE CONTACT US BELOW FOR MORE INFORMATION